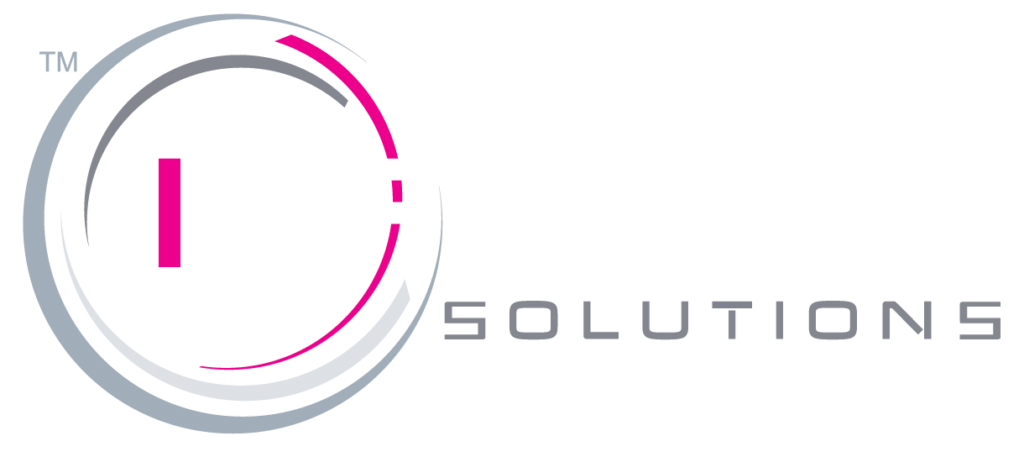 Unlocking Tomorrow's
Value Today
Infinite Solutions, Inc. is an innovative consulting firm with specialties in Program Management, Earned Value Management (EVM), Financial Management, Scheduling, and Administrative Support as well as integrating cloud services and technologies to deliver optimizations to our customers. Our focus is on developing optimized solutions, creating trusted relationships, and accomplishing our partners' missions.
Infinite Solutions (IS) is a proven Program Management and Earned Value Management (EVM) consulting firm composed of diverse industry leaders with decades of experience providing our customers with cutting-edge solutions and support. With backgrounds at firms including Northrop Grumman, CACI, Leidos, and SAIC, IS delivers large-business maturity and capability with small-business drive and agility to those same Fortune 500 firms—and others like Engility, SRA, and CSC—creating trusted and lasting relationships to support our customers' missions.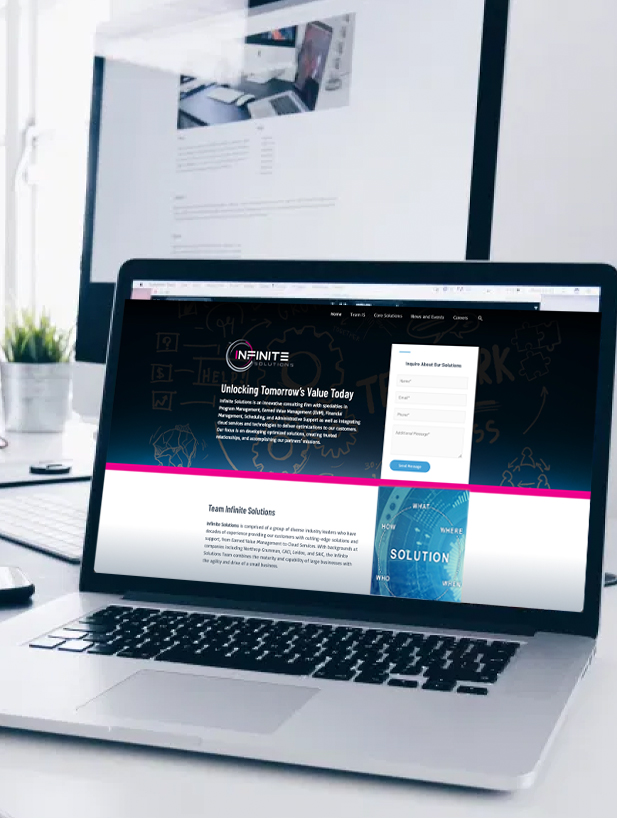 Infinite Solutions is a proven Professional Services consulting firm. We provide innovative solutions for our customers in support of our customers' missions.
It has been an absolute pleasure to work with Infinite Solutions. Every level of service offered by this company had been exemplary. The owner of the company, Ms. Allen, ensures that all deliverables are met, and that Infinite Solutions staff is very professional and knowledgeable in their subject matter areas. This small business provides great value in the areas of Project Management, Schedule, and EVM. I would work with this team again.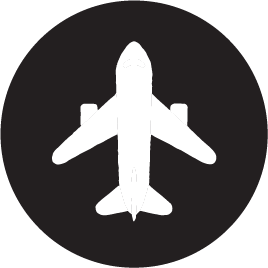 Federal Aviation Administration
"As the Contractor Support's Earned Value Management (EVM) SME, Infinite Solutions is accommodating and very responsive to immediate requirements. Infinite Solutions' EVM knowledge and experience have helped provide a better understanding of the performance, analysis, and requirements of EVM on this program. Their accuracy in identifying the project status, compliance, and meeting CDRL deliverables has been very invaluable."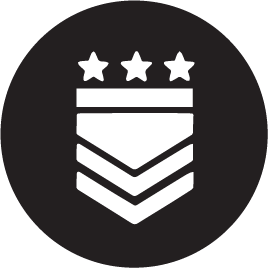 Department of Army