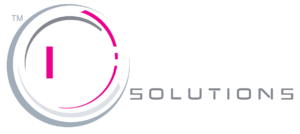 Ready to Unlock Infinite Capabilities?
Infinite Solutions is a certified small business and premier provider of quality-driven services. We offer multiple contract vehicles to our clients. Our portfolio includes multiple award schedules that support the Federal Aviation Administration (FAA), Department of the Army, U.S. Navy, and General Services Administration (GSA). We are prepared to support your contracting goals. Learn more about our current contracts below.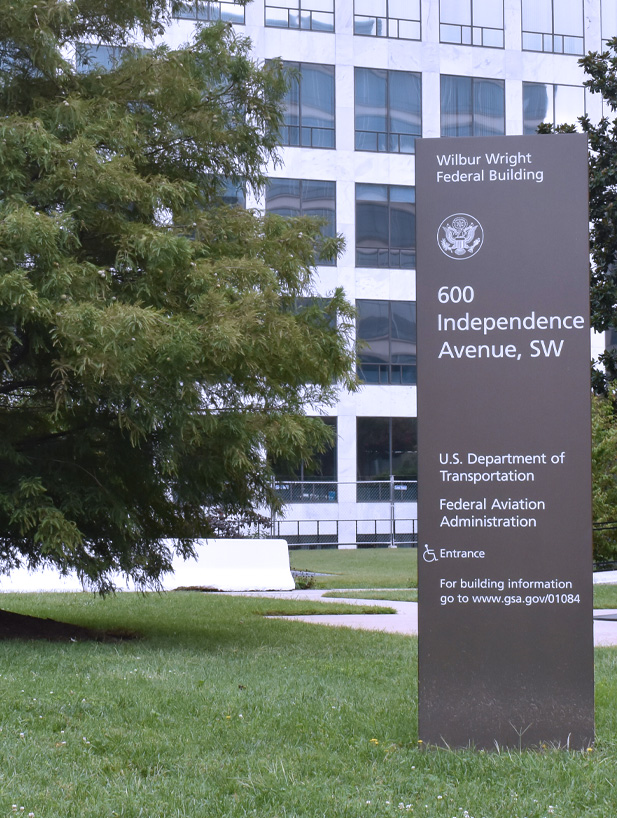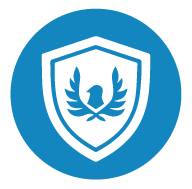 DoD Department of the Army — Integrated Personnel and Pay System — Army (IPPS-A) Program. IS supports the U.S. Army's PEO EIS IPPS-A Business Management Division (BMD) with EVM services and budget analysis support. This multibillion dollar contract will modernize Army Human Resources (HR) and develop a system for managing talent, reduce IT and military pay costs, and improve Soldiers' lives through transparency and mobile capabilities. Our success earned the Government's trust in our ability to promote vendor accountability for all DoD EVM policies and guidelines—plus contract extension with added responsibilities.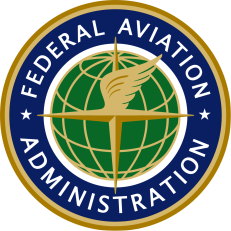 FAA — Systems Engineering 2025 (SE2025). IS guides and oversees FAA's EVM contracts—up to 15 simultaneously—accounting for billions of dollars of contract work. Our reliable, quality documentation has achieved thorough validation of and full transparency into the performance of several EVMS contracts, providing FAA leadership with monitoring and analysis for performance across its multibillion dollar program.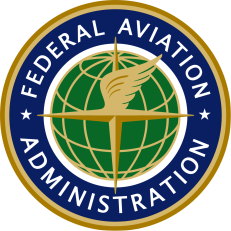 FAA — Enterprise Programs, Infrastructure, and Communications Services (EPICS). We provide comprehensive PM support, including EVM monitoring, scheduling, and compliance analysis to fully integrate all technical, cost, and schedule objectives for various contracts, providing strategic risk monitoring, identification, and mitigation. Our support enables and enhances the Communications, Information and Network Programs (CINP) group's mission to implement, manage, and execute communication infrastructure programs in support of the National Airspace System (NAS) and non-NAS systems and networks. Skillfully staying on schedule and within budget, we conducted a "soft landing" analysis to ensure no cost overruns—achieving a 0% schedule variance and less than 1% cost variance—well below the Project Management Body of Knowledge (PMBOK) best practice tolerance levels of 5–10%. Our reward: an expanded scope to include Financial / Budget Analysis.