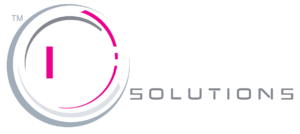 Ready to Unlock Infinite Capabilities?
Infinite Solutions is a proven Program Management and EVM consulting firm with an ever-expanding set of capabilities and cutting-edge solutions ready to support our customers' needs. See our core strengths below to learn more.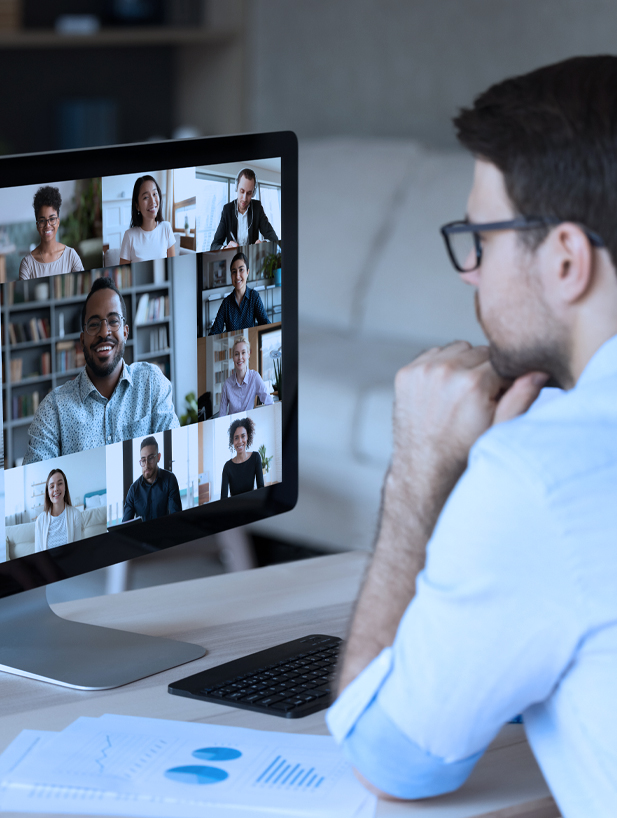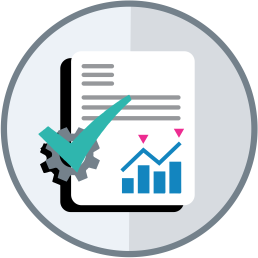 From analyzing program requirements for a tailored approach to creating custom process implementation plans, we apply best practices to fully integrate project scope, schedule, and cost objectives for program planning and control. Enhancing clarity of purpose to improve stakeholder coordination, we boost project performance in key metrics.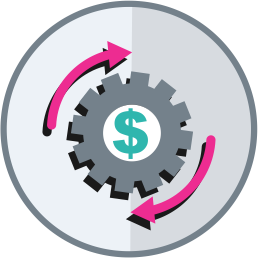 Earned Value Management (EVM)
EVM integrates scope,  schedule, and cost elements for planning, visibility, and control to track project progress/status and to forecast future performance. Our skilled EVM execution paints a clear program picture to give Program Managers and the Government greater visibility into and control of program performance and costs. We verify larger program technical, schedule, resource, and cost baselines, maintaining EVM systems across multibillion-dollar programs.
We also routinely conduct Integrated Baseline Reviews (IBRs), which verify the feasibility of larger program technical, schedule, resource, and cost baselines as well as the acceptability of relevant risks and associated mitigation plans. 
In addition to these services, we provide EVM and IBR training to various stakeholders to empower them to continue benefiting from the use of these program management tools.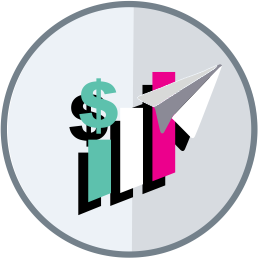 Infinite Solutions offers our customers expert Financial Management, with the ability to provide full lifecycle budget support from the initial analysis and forecasting to planning and formulation and finally to execution and tracking. We have implemented support for a broad range of business cases and utilize a variety of processes including cash flow analyses and invoice tracking to provide a reliable path to mitigate financial risks. Our Financial Management has led to significant efficiencies and reduced costs on the programs we support.f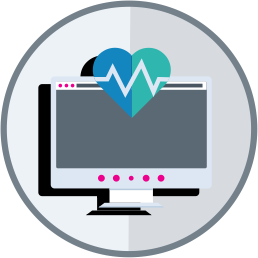 Critical to successful PM, Schedule Health Analysis comprehensively assesses program requirements, risk, and change management systems to create and maintain a viable schedule to deliver program success. Our Integrated Master Schedulers apply PM control processes and systems to achieve program objectives. Working with a sound schedule, we coordinate with our customers to review the key drivers from variance analyses, mapping results to program performance data to achieve a more transparent, effective program.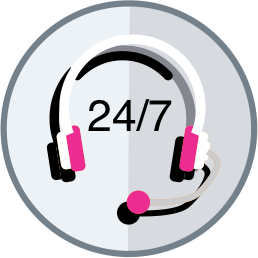 Executive / Administrative
Our team's successful history in the government contracting world has earned us the capability to provide executive and administrative support and to interact with all levels of management and customers on any program. We are adept in all aspects of office management and related responsibilities, from document and plan development to scheduling and correspondence management.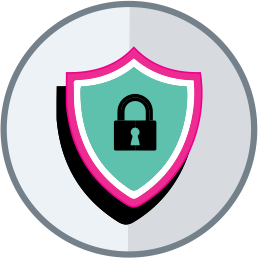 As a natural extension of our management experience, IS now offers security services including access control to buildings/property; equipment/material protection; interior/exterior facility security inspections; security procedure enforcement; uncleared persons escort/monitoring; badge issue; and more—all 24/7.