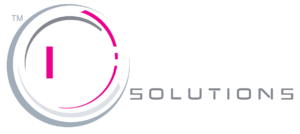 Ready to Unlock Infinite Capabilities?
Our highly trained, deeply experienced Subject Matter Experts (SMEs) hold multiple certifications and clearances including Project Management Professional (PMP), Earned Value Professional (EVP), Microsoft Azure Fundamentals, SAFe 4 Agilist, ITIL v3, and have active DoD clearances. With 20 years' experience, they have the knowledge, skills, and ability to listen, assess the need, and provide the best available solution for your business needs.
IS Leadership
Monica Allen, MBA, EVP, PMP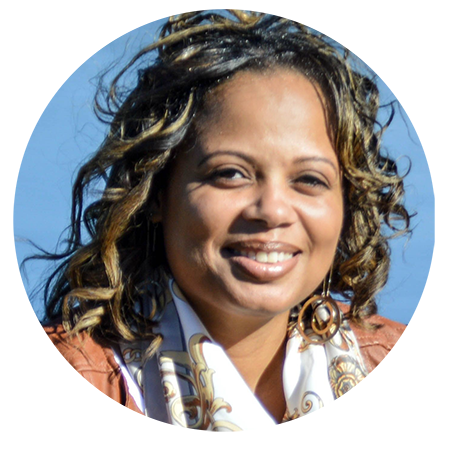 Monica Allen, IS CEO and President, brings over 22 years of experience managing and supporting projects and programs for Fortune 500 companies to her management of the firm's project portfolio. Her full lifecycle PM functions, personnel support and supervision, problem-solving skills, and strong customer communications position her in a major asset role for the programs and customers she supports. Monica's expertise includes project/program management, scheduling, and the successful design, implementation, and oversight of multiple major EVM programs.
She earned a Master of Business Administration degree from Strayer University, cum laude, and her Bachelor of Science degree in Decisions Sciences and Management Information Systems from George Mason University.
Monica's professional certifications include PMP, and EVP.