Ready to Unlock Infinite Capabilities?
Infinite Solutions is comprised of a group of diverse industry leaders who have decades of experience providing our customers with cutting edge solutions and support, from Earned Value Management to Cloud Services.  With backgrounds at companies including Northrop Grumman, CACI, Leidos, and SAIC, the Infinite Solutions Team combines the maturity and capability of large businesses with the agility and drive of a small business. Our team of SMEs hold multiple certifications and clearances to include Project Management Professional (PMP), Earned Value Professional (EVP), Microsoft Azure Fundamentals, SAFe 4 Agilist, ITIL v3, and active TS/SCI/ CI Poly clearances. We are qualified and motivated to solve any challenge you may face.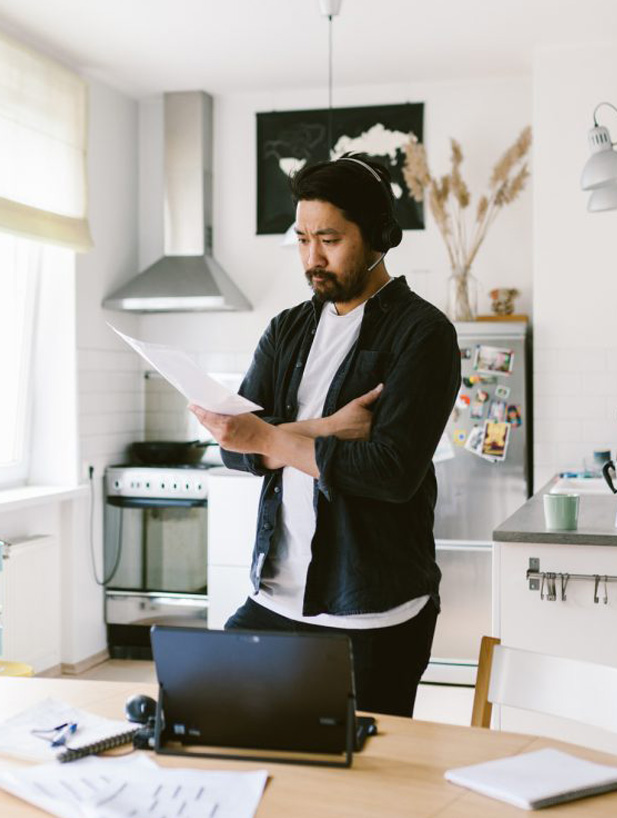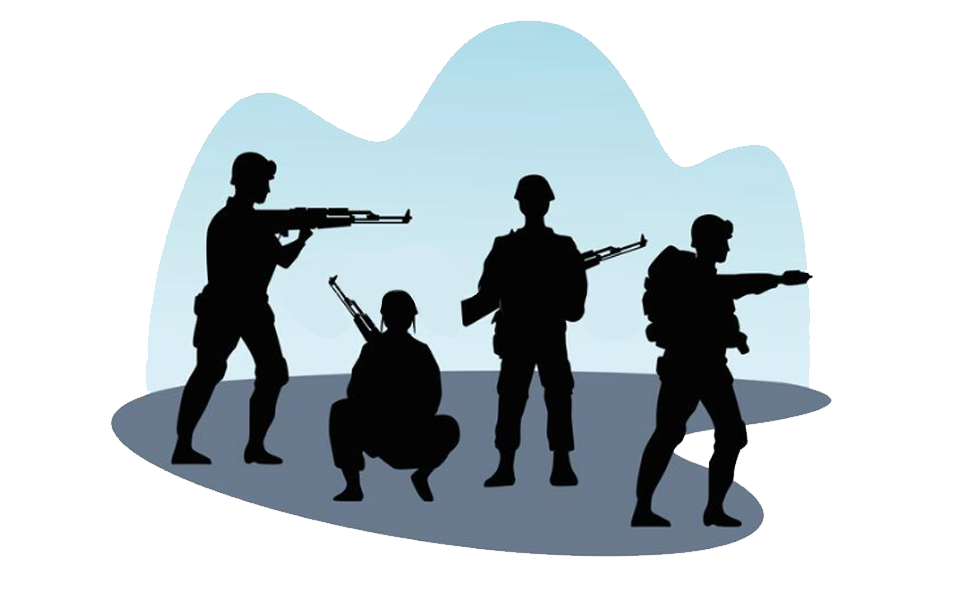 Integrated Personnel and Pay System-Army (IPPS-A) Program. Infinite Solutions supports the Army with Earned Value Management (EVM) services and Budget Analysis for the IPPS-A contract which streamlines the Army's Human Resources (HR), enhances the efficiency and accuracy of Army personnel and pay procedures, and supports Soldiers and their families. On this program, we review the Contract Data Requirements List (CDRL) and analyze all Prime Contractor EVM reporting for compliance. Our team works diligently and constructively with the vendor to deliver accurate data and reporting to the government by disputing and rejecting CDRLs where there were data or policy discrepancies. Our success in this work earned the Government's trust in our ability to promote vendor accountability for all DoD EVM policies and guidelines and resulted in an extension of our contract and expansion of our responsibilities.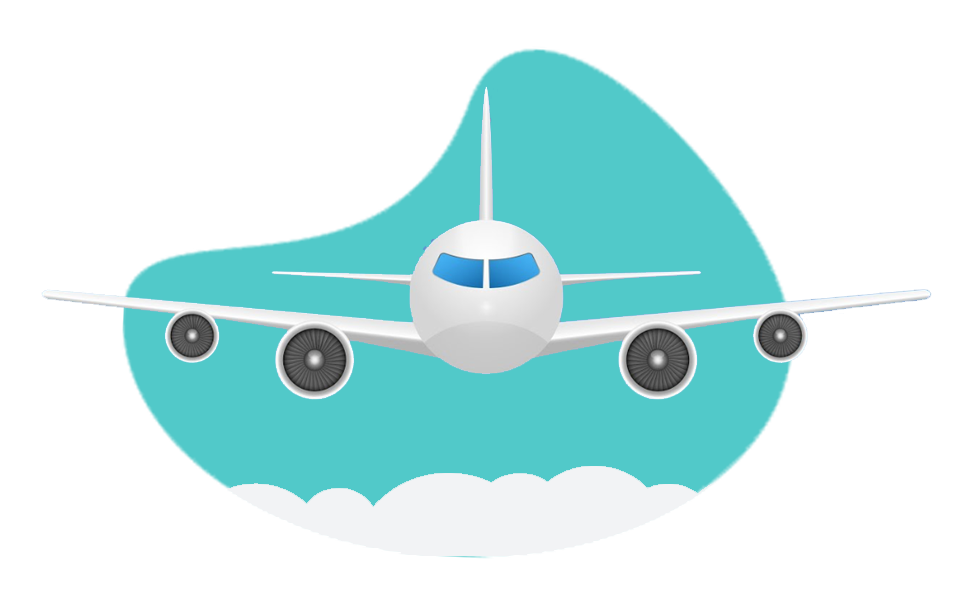 Federal Aviation Administration (FAA) System Engineering 2025 EVM Support. Infinite Solutions offers guidance and oversight simultaneously to up to 15 of FAA's System Engineering and Technical Innovative Solutions (SETIS) Earned Value Management (EVM) contracts, accounting for billions of dollars of contract work. Our services include EVM Implementation, Execution, and Maintenance as well as Earned Value Management System (EVMS) Surveillance. On this program, our reliable, quality documentation has resulted in thorough validation and full transparency into the performance several EVMS contracts and empowered FAA leadership with the monitoring and analysis to uphold high-performance operations across its multi-billion dollar program.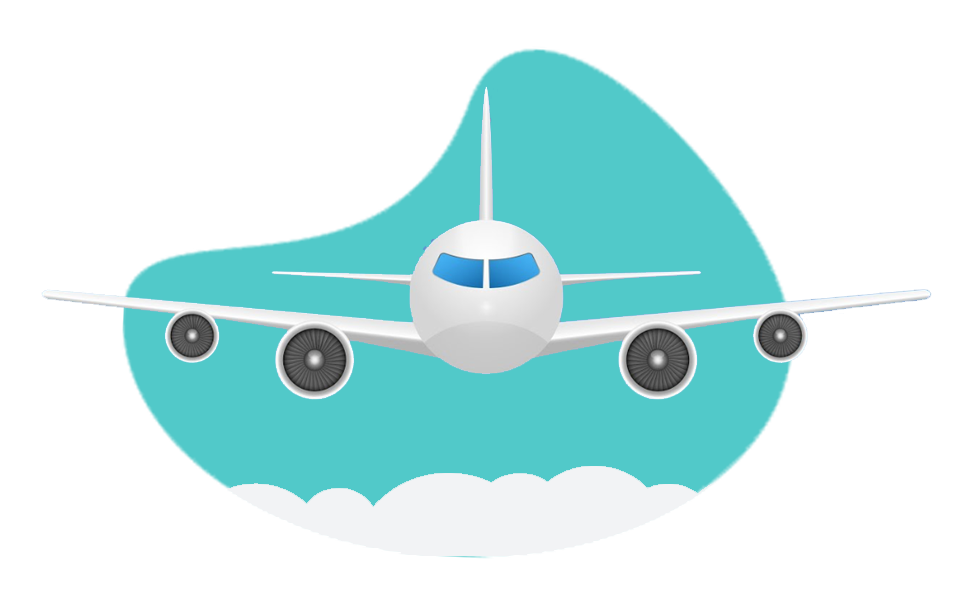 Federal Aviation Administration (FAA) Communications, Infrastructure and Network Programs (CINP) Group's Enterprise Programs, Infrastructure, and Communications Services (EPICS). On the CINP EPICS Support Program, Infinite Solutions provides comprehensive Program Management support, including EVM monitoring, Scheduling, and compliance analysis. We are working to ensure full integration of all technical, cost, and schedule objectives for various contracts, providing strategic risk monitoring, identification, and mitigation. Our support enables and enhances CINP's mission to implement, manage, and execute communication infrastructure programs in support of the National Airspace System (NAS) and non-NAS systems and networks. 

NAICS Codes: 541219, 541519, 541611, 541618, 561110, 561311, 561312, 561320, 561990, 561499
Infinite Solutions Leader
Monica Allen
Monica Allen, Infinite Solutions' CEO and President, brings over 22 years of experience managing and supporting projects and programs for Fortune 500 companies to her management of the Infinite Solutions project portfolio. Her areas of expertise include project/program management, scheduling, cloud services, and the successful design, implementation, and oversight of multiple major EVM programs. Monica's full lifecycle project management functions, ability to solve problems, personnel support and supervision, and strong customer communications has helped her to be an asset to her programs and the customers she supports.
Monica earned her Master of Business Administration degree from Strayer University, cum laude, and her Bachelor of Science degree in Decisions Sciences and Management Information Systems from George Mason University. She holds the following professional certifications: Project Management Professional (PMP), Earned Value Professional (EVP), Microsoft Azure Fundamentals, SAFe 4 Agilist, ITIL v3. She also has an active TS/SCI CI Poly clearance.